Central Coast Wedding & Function Party Hire & Decorators
Central Coast Wedding Decorators Party Hire
Central Coast Wedding Decorators Party Hire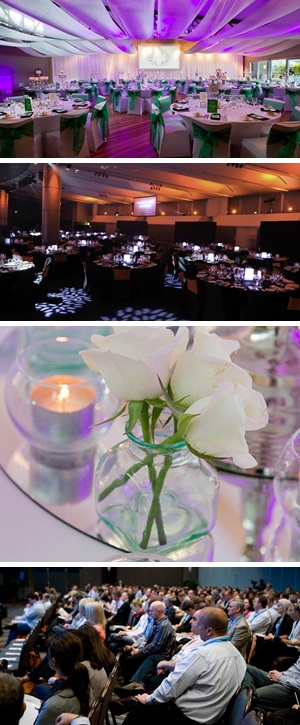 Spark*d
Weddings, Corporate and Special Events Theming by Spark*d Events and When Love Sparks
Renowned for our stylish event settings; meticulous planning and seamless executions
Wedding, Event and Celebration Specialists
Offering clients event & wedding services including styling; decorating; planning and co-ordination. We offer complete service or partial management for your event.
Spark*d Events is a full-service Events & Marketing Communications agency delivering great ideas and powerful results in the areas of live events; brand activation and professional project services.
Our dedicated Wedding Service business; When Love Sparks is the leader in delivering statement weddings and experiences on the Central Coast.
More than just event decorators; we create experiences and memories.
Planning & CoordinationStyling & DecorationDecor & Product Hire
What We Do?
Here are just some of the products and services we offer
Wedding & Event co-ordinator services
Labour options available to assist with setting 'your items' etc including name placement tags & guest gifts on tables
Ceremony and Reception styling and management
Customised bookings; event styling and set up per client
An extensive range of products including…

chair covers and sashes,
a wide and popular selection of table decorations and interesting candles and candelabras; as well as other styling & theming elements
indoor & outdoor furniture including: cocktail furniture including ottomans; lounges; high bar tables
a great range of lighting options
Bridal Backdrop and Ceiling draping
Table linens and table skirting for bridal table; cake table; present table (and other)

Other hire items including but not limited to: Wishing Wells; Table numbers
Terrigal; by appointment only
Phone: 0410 477 774
Email: nicky@sparkd.com.au
Website: www.sparkd.com.au – Facebook 
Website: www.whenlovesparks.com.au – Facebook
Party Mamma
Phone: 0432 600 360
All That Glitters Decorating
Phone: 0421 374 464
Celebration Set Ups
Phone: 0413 923 949
Cateraid
Phone: 4352 1411
Central Coast Events
Phone: 0422 042 771
Dream Decor
Phone: 0425 258 630
Blueberry Events
Phone: 0434 644 784